Your trusted partner from sourcing and warehousing to delivery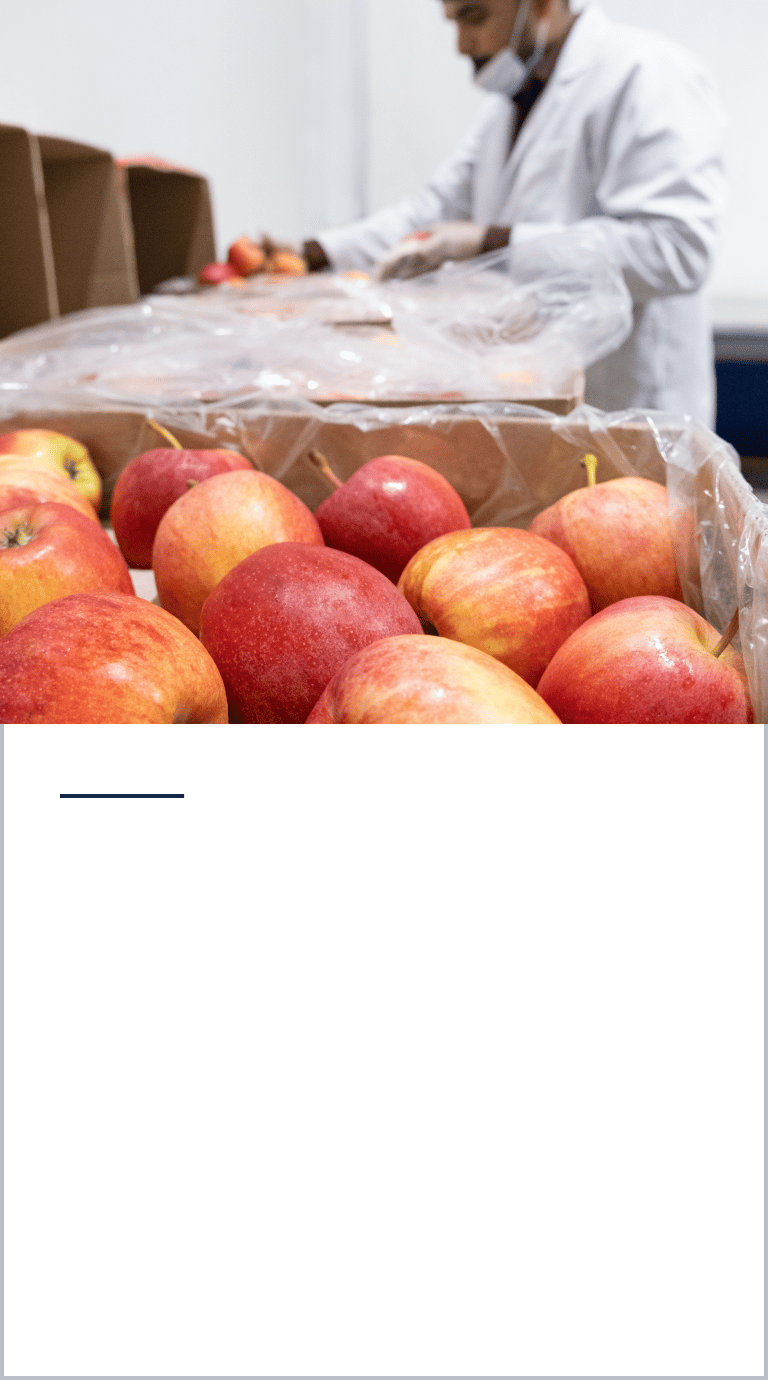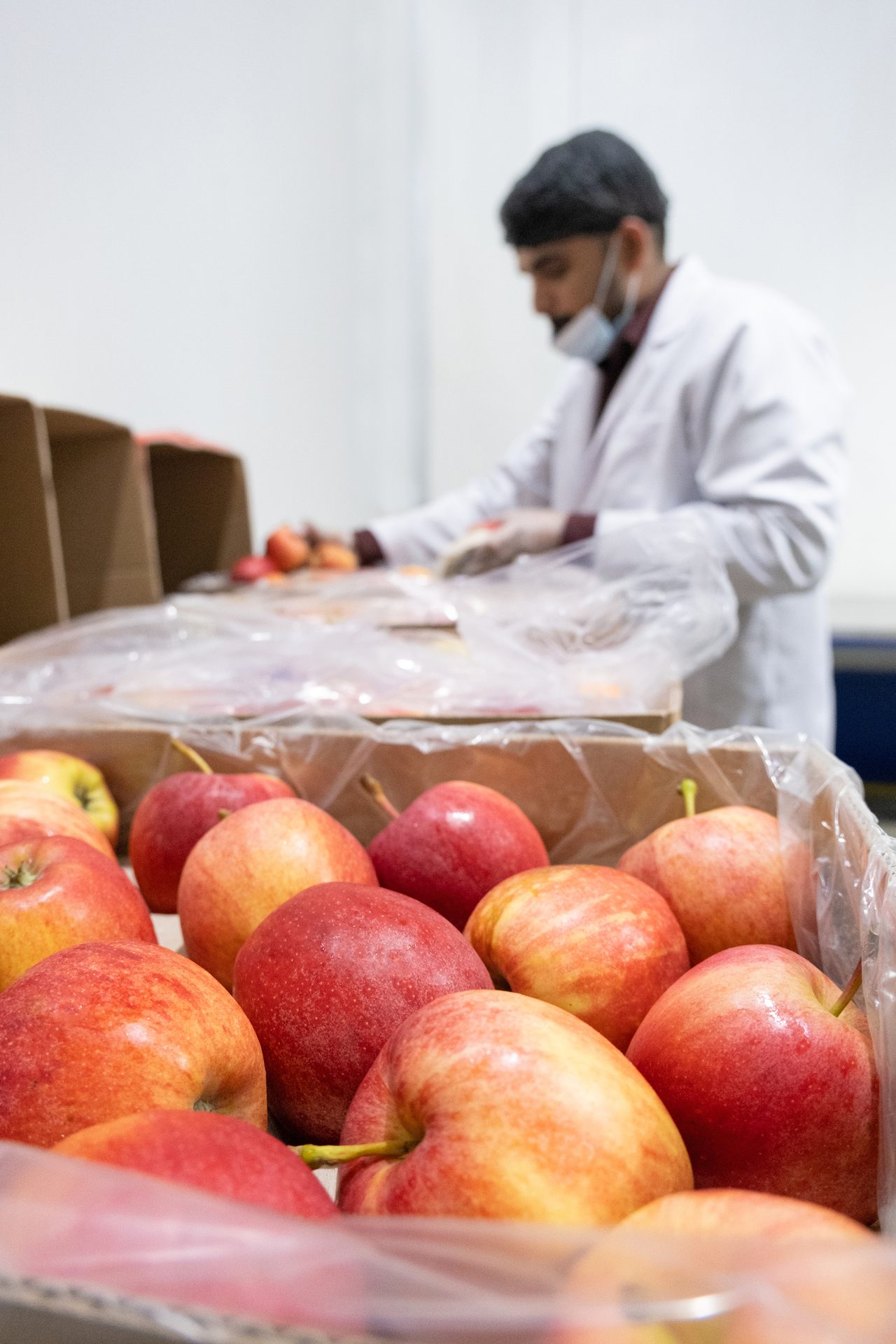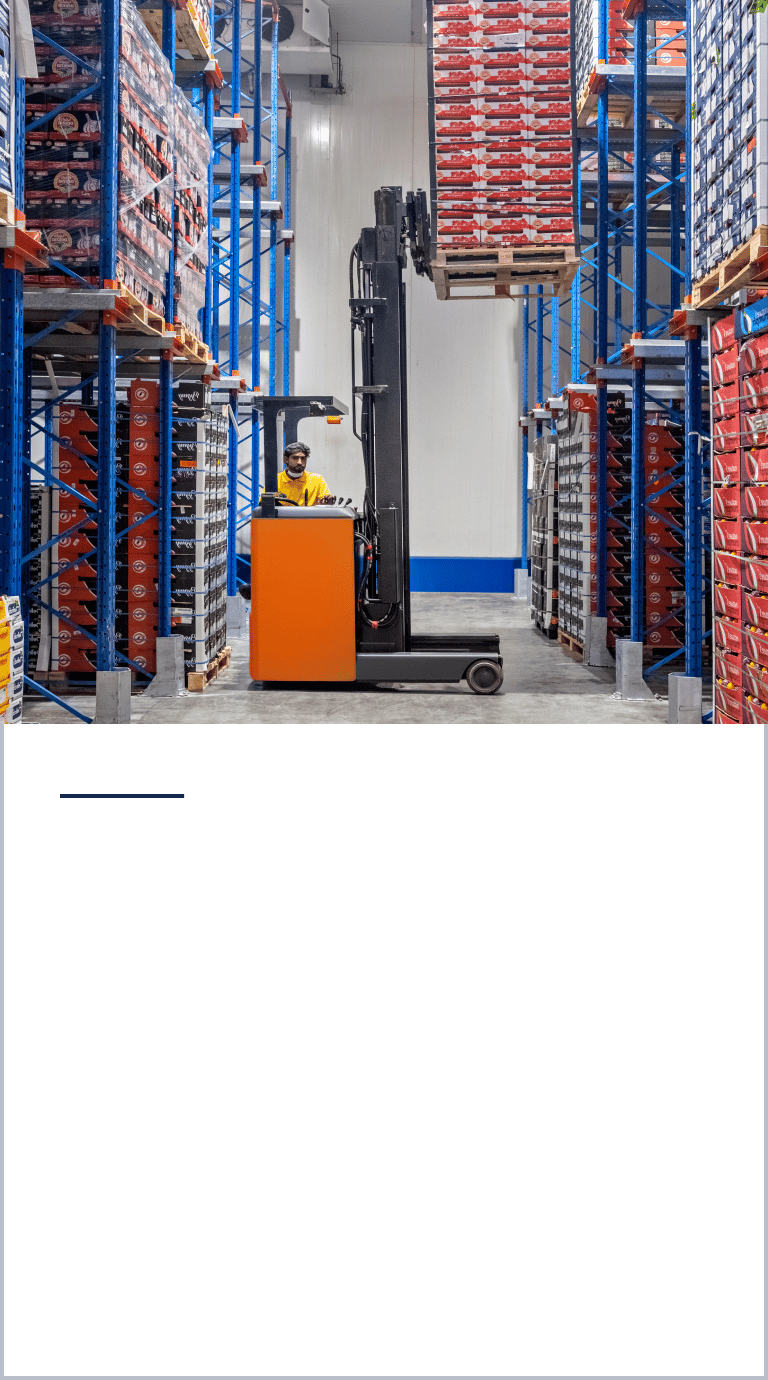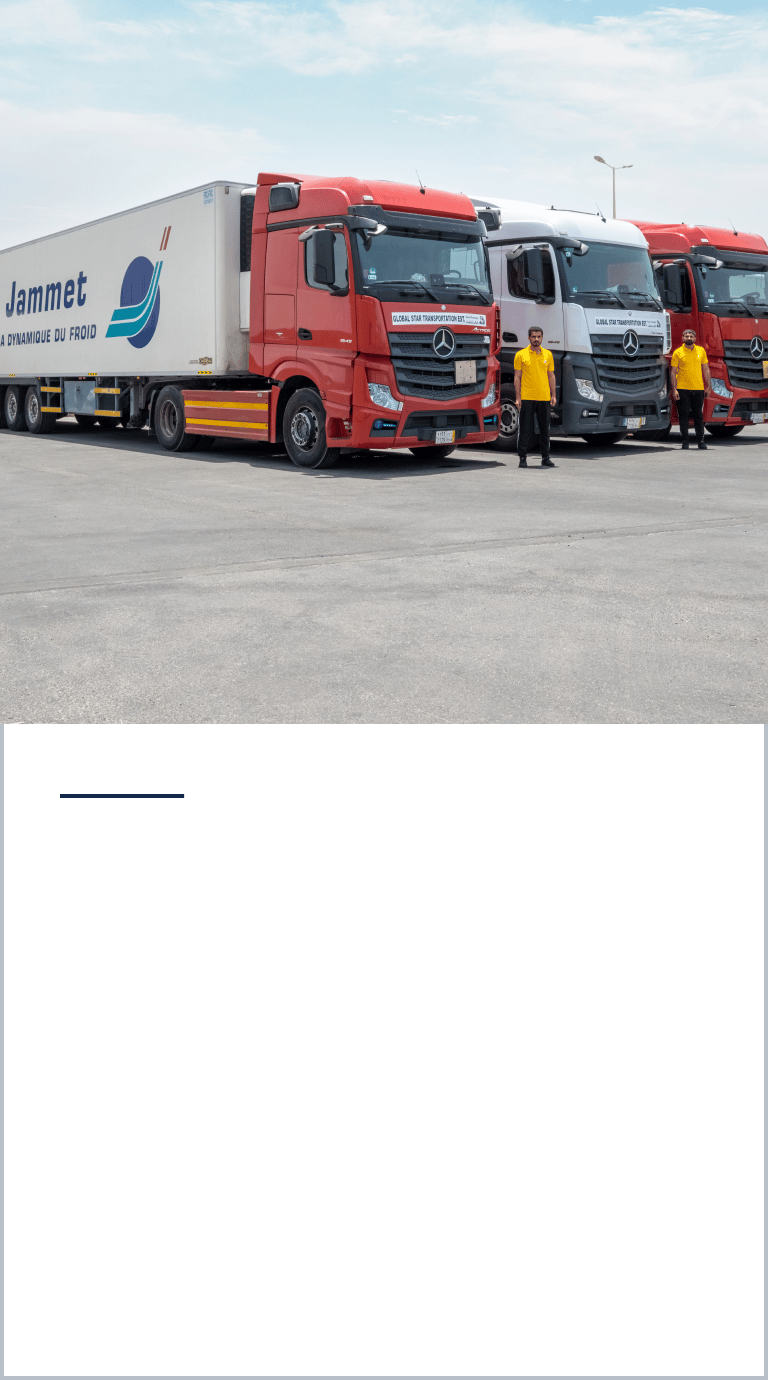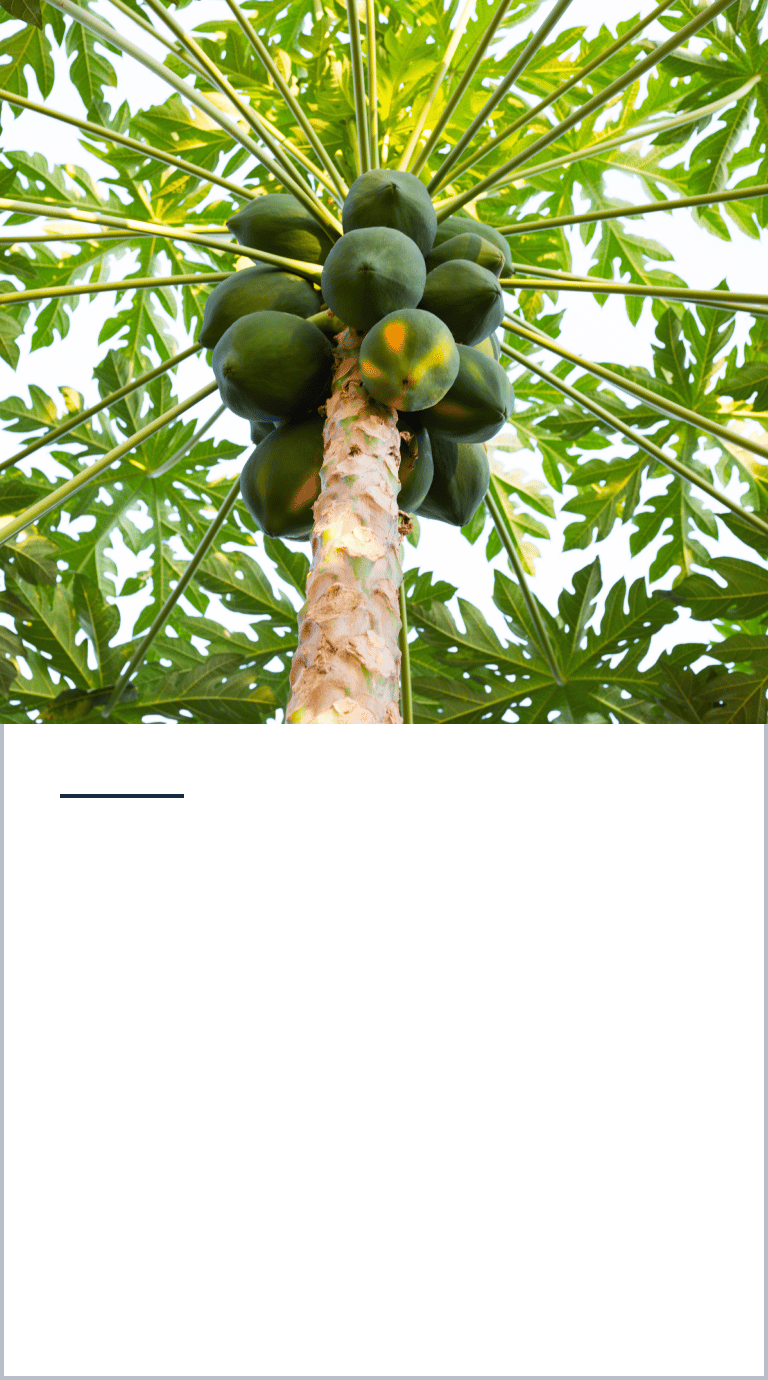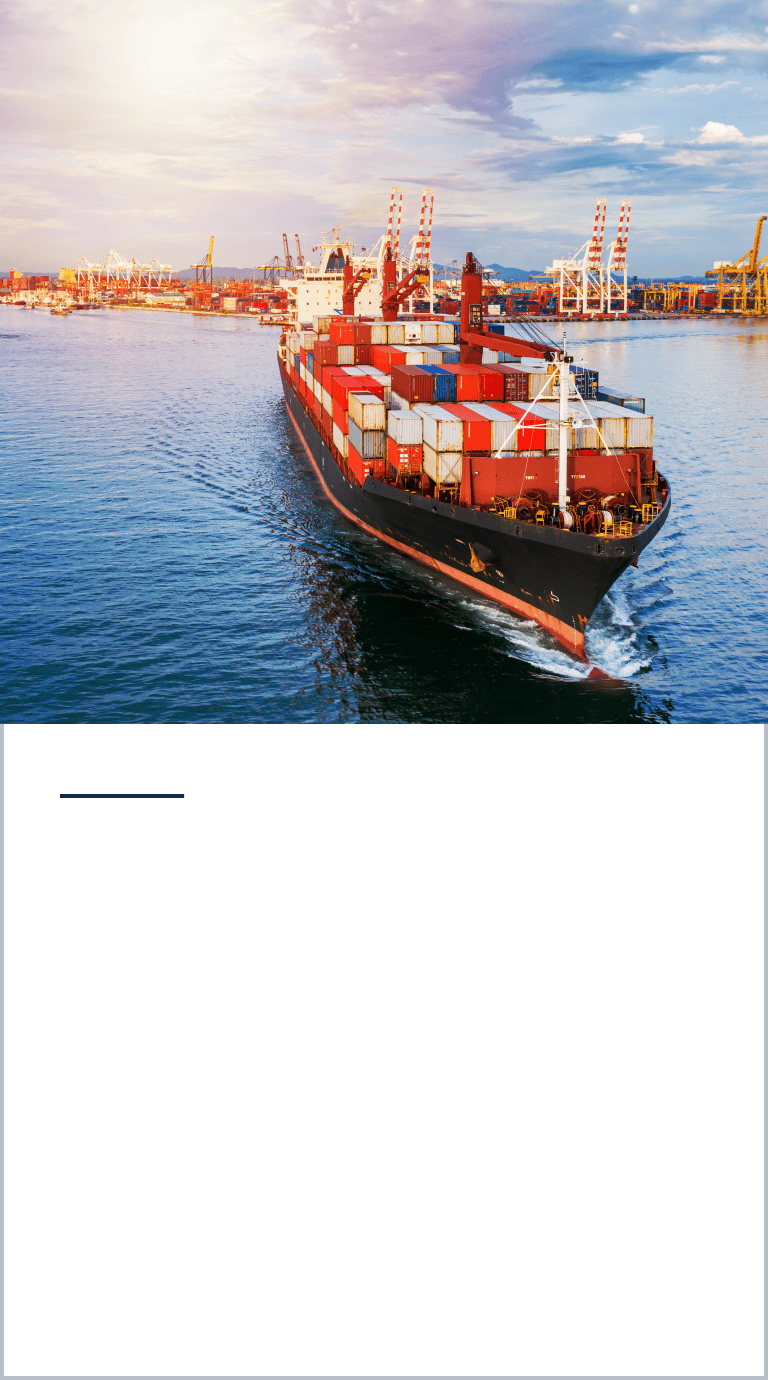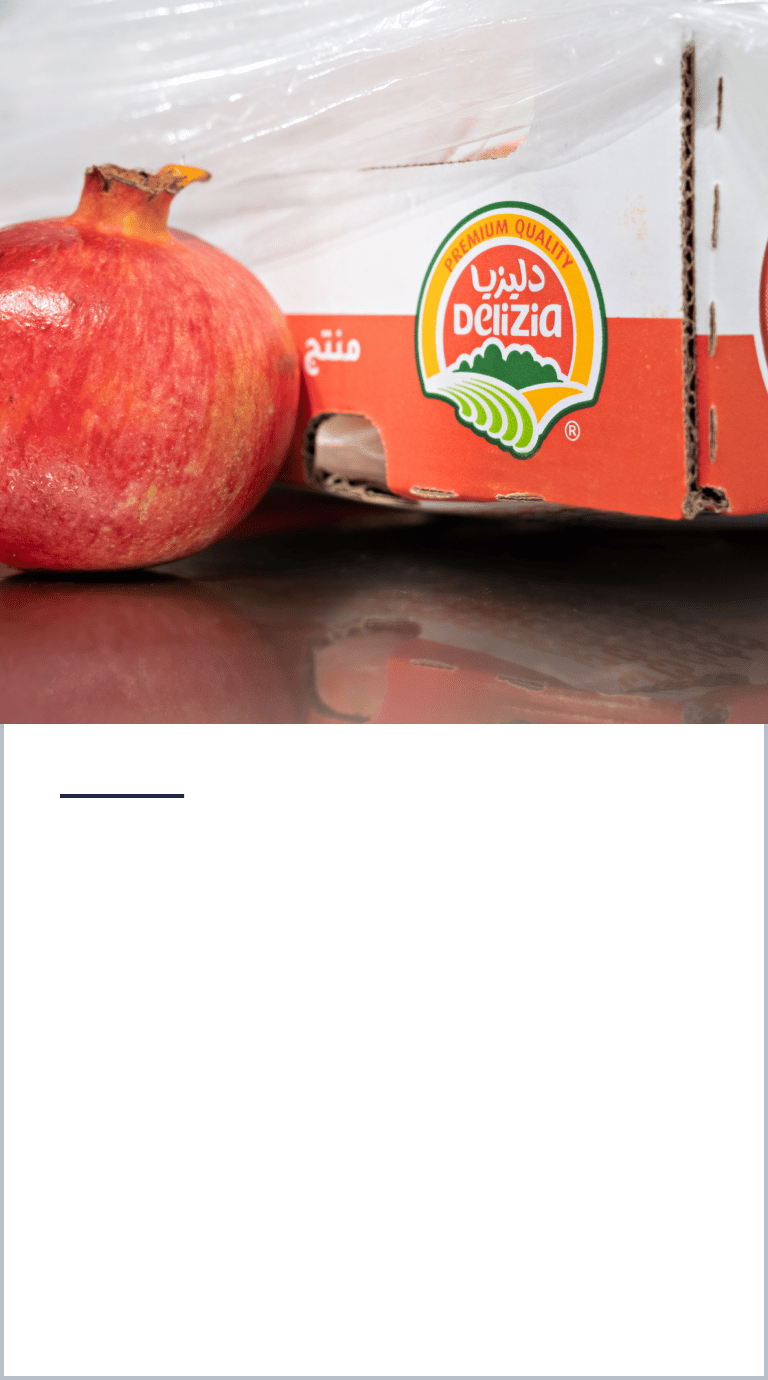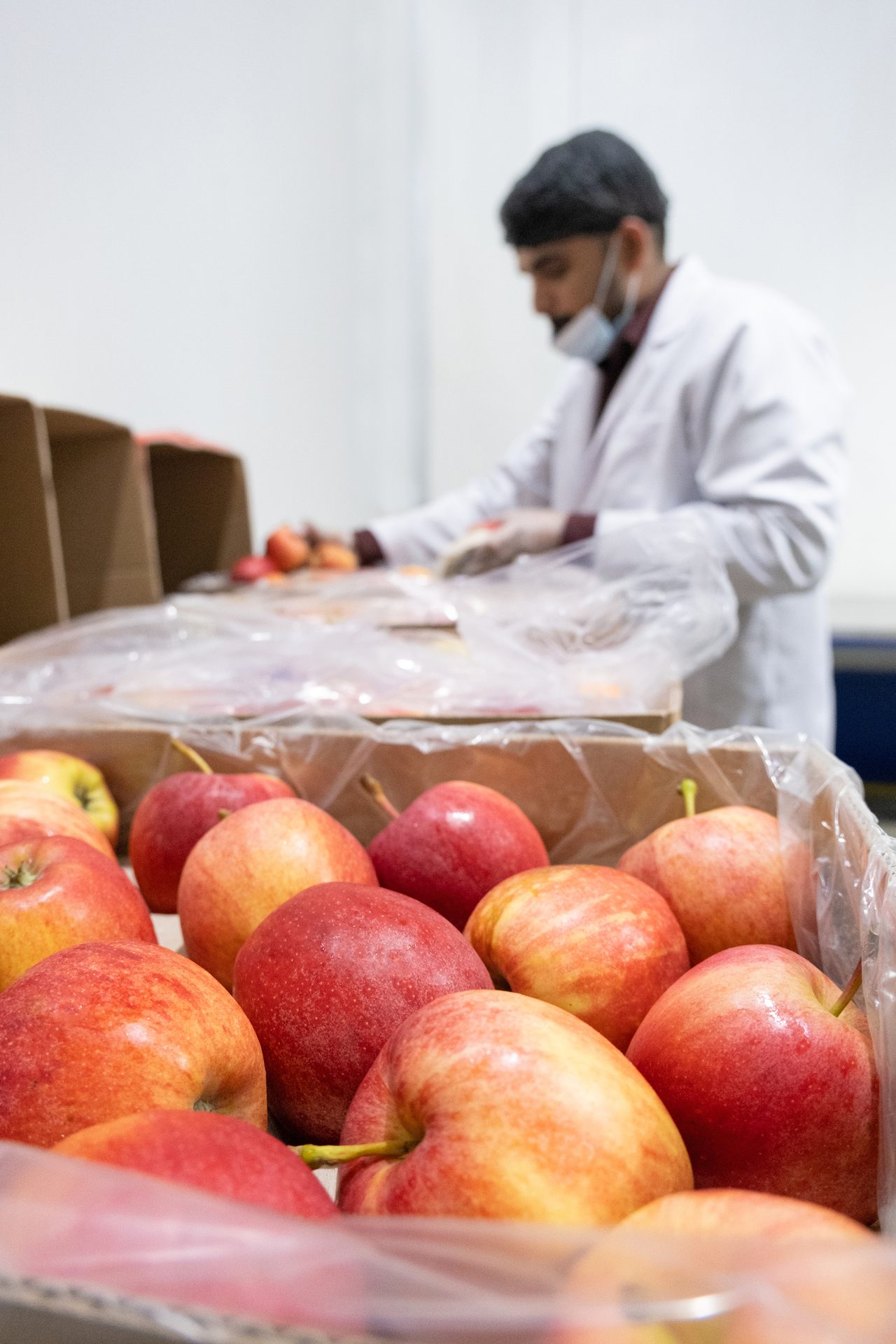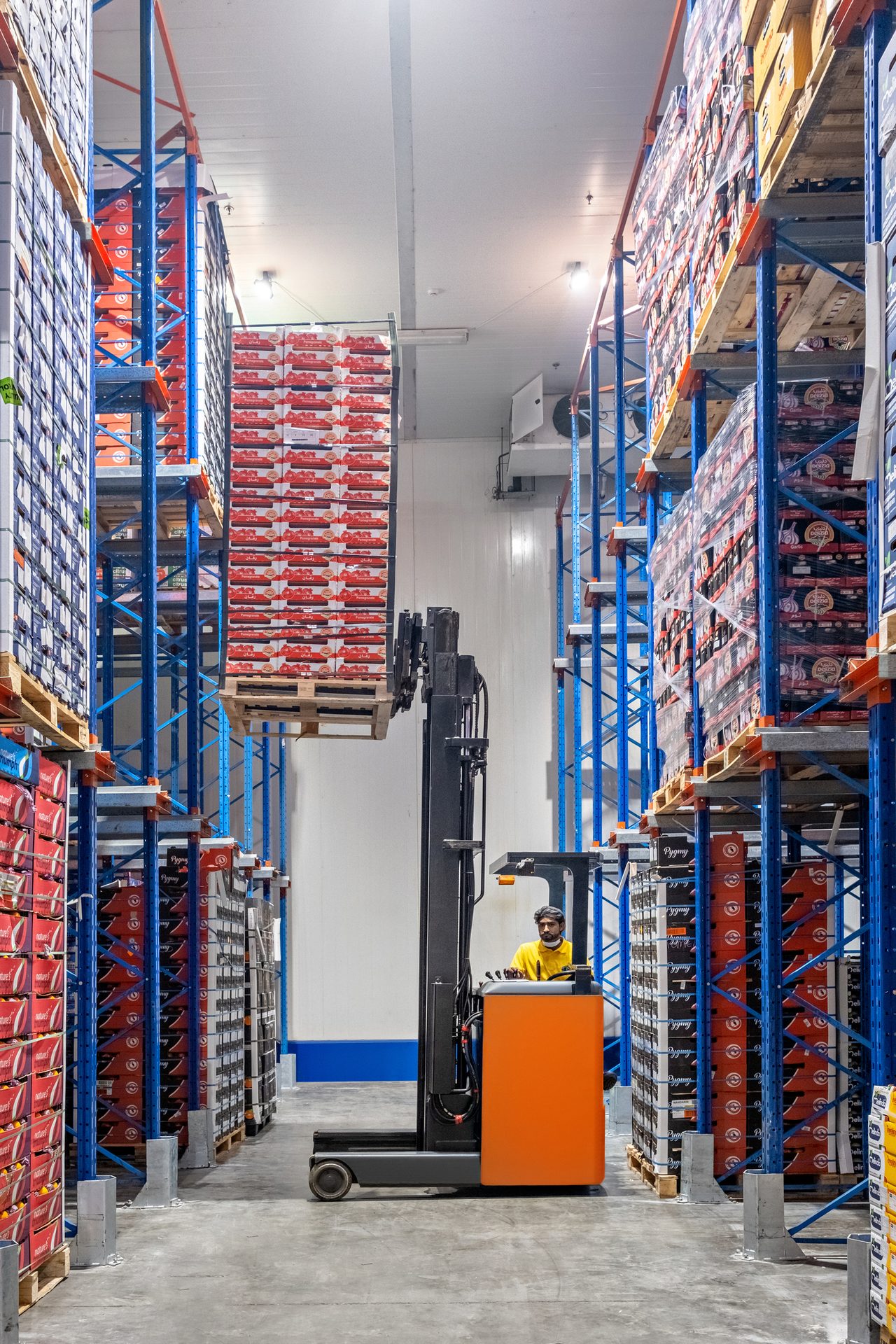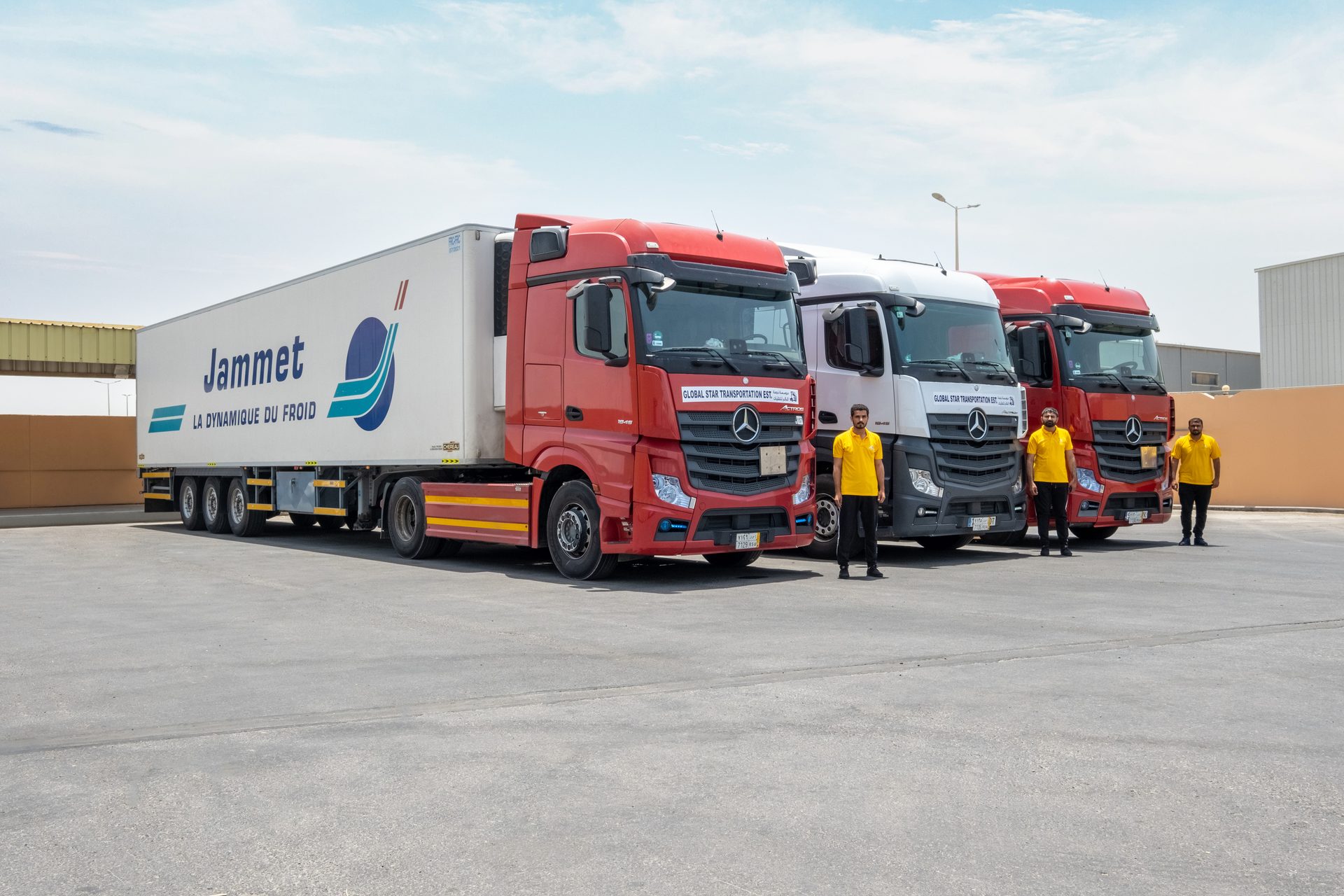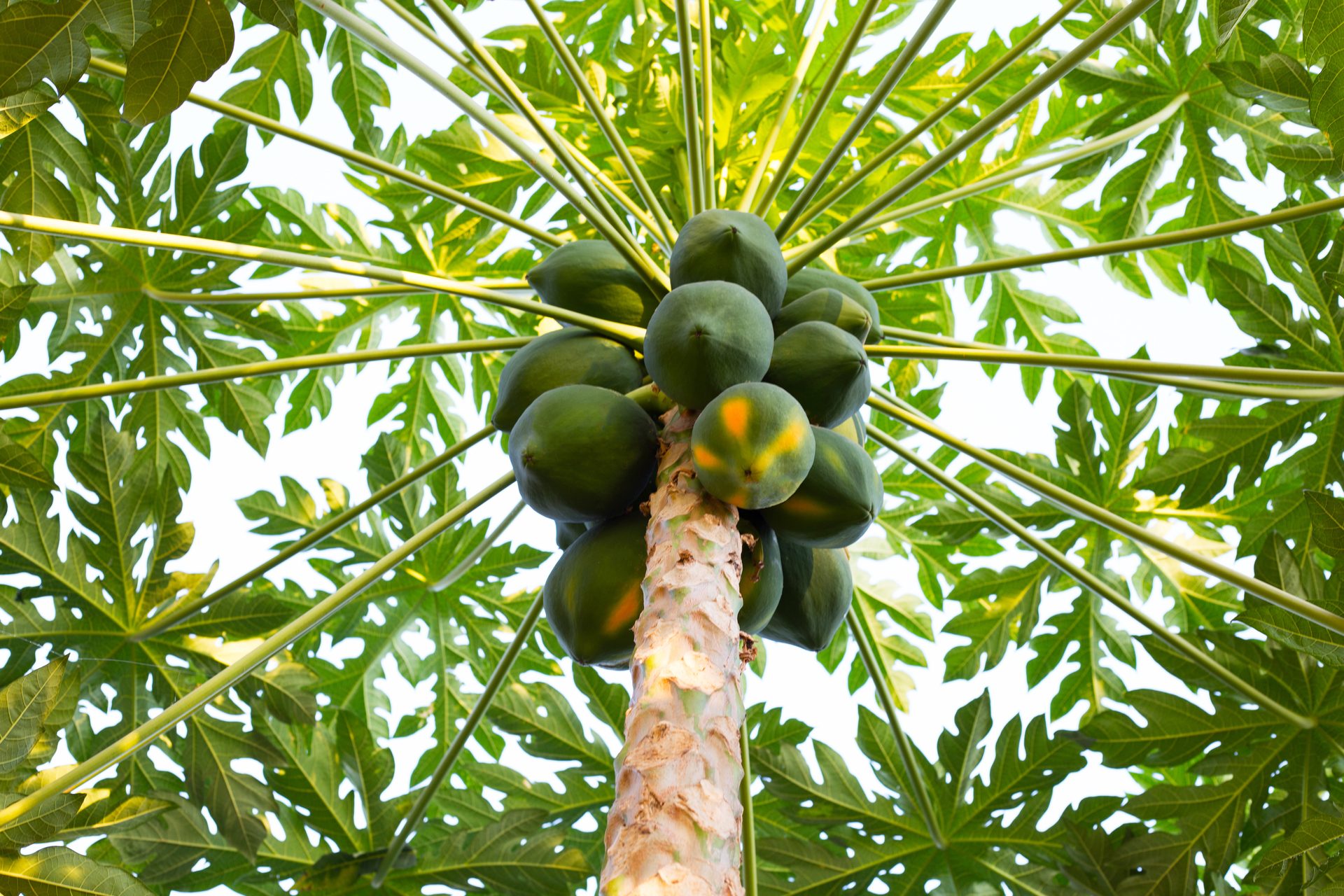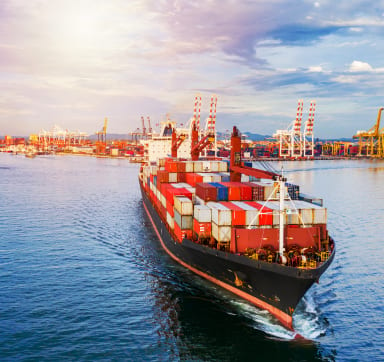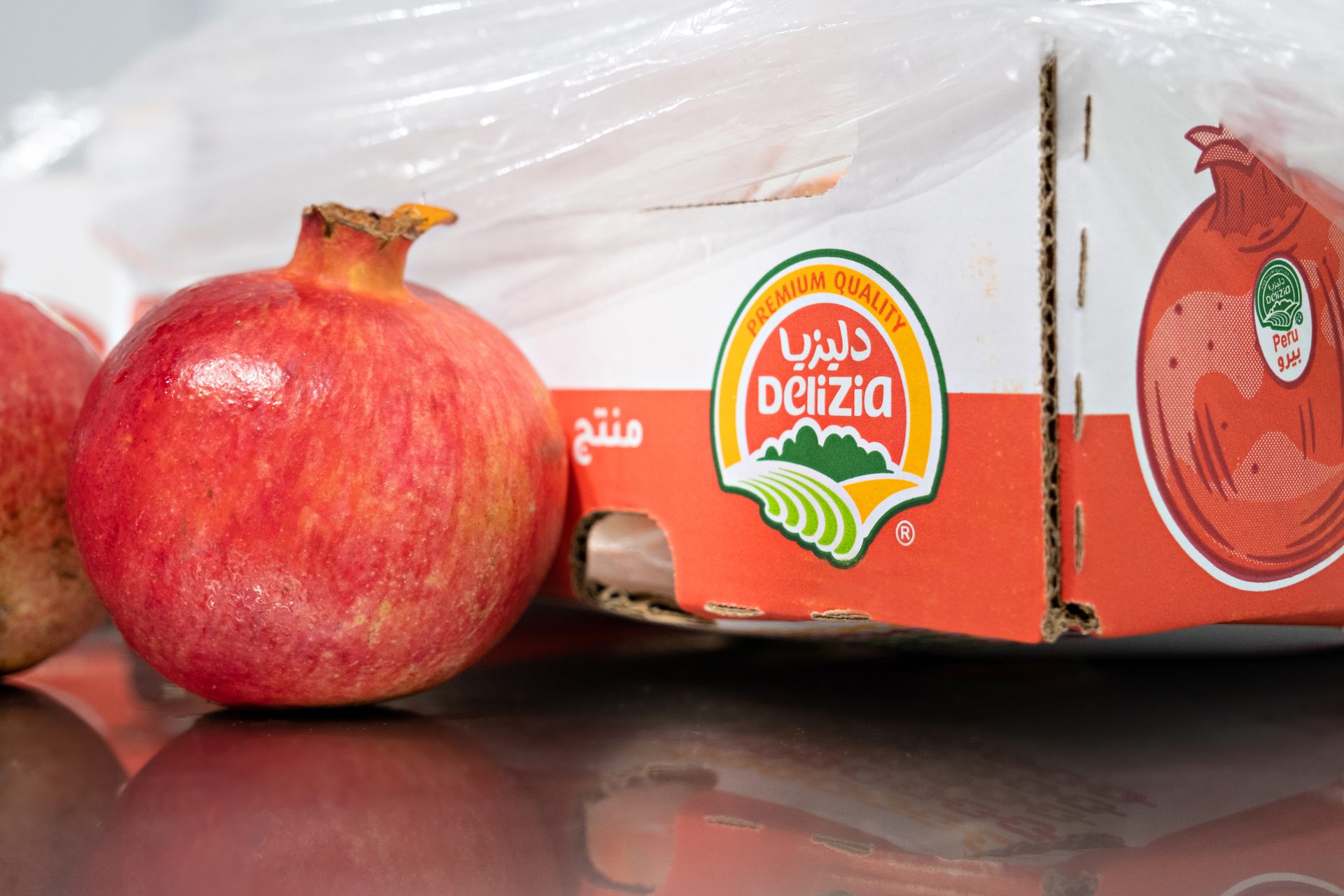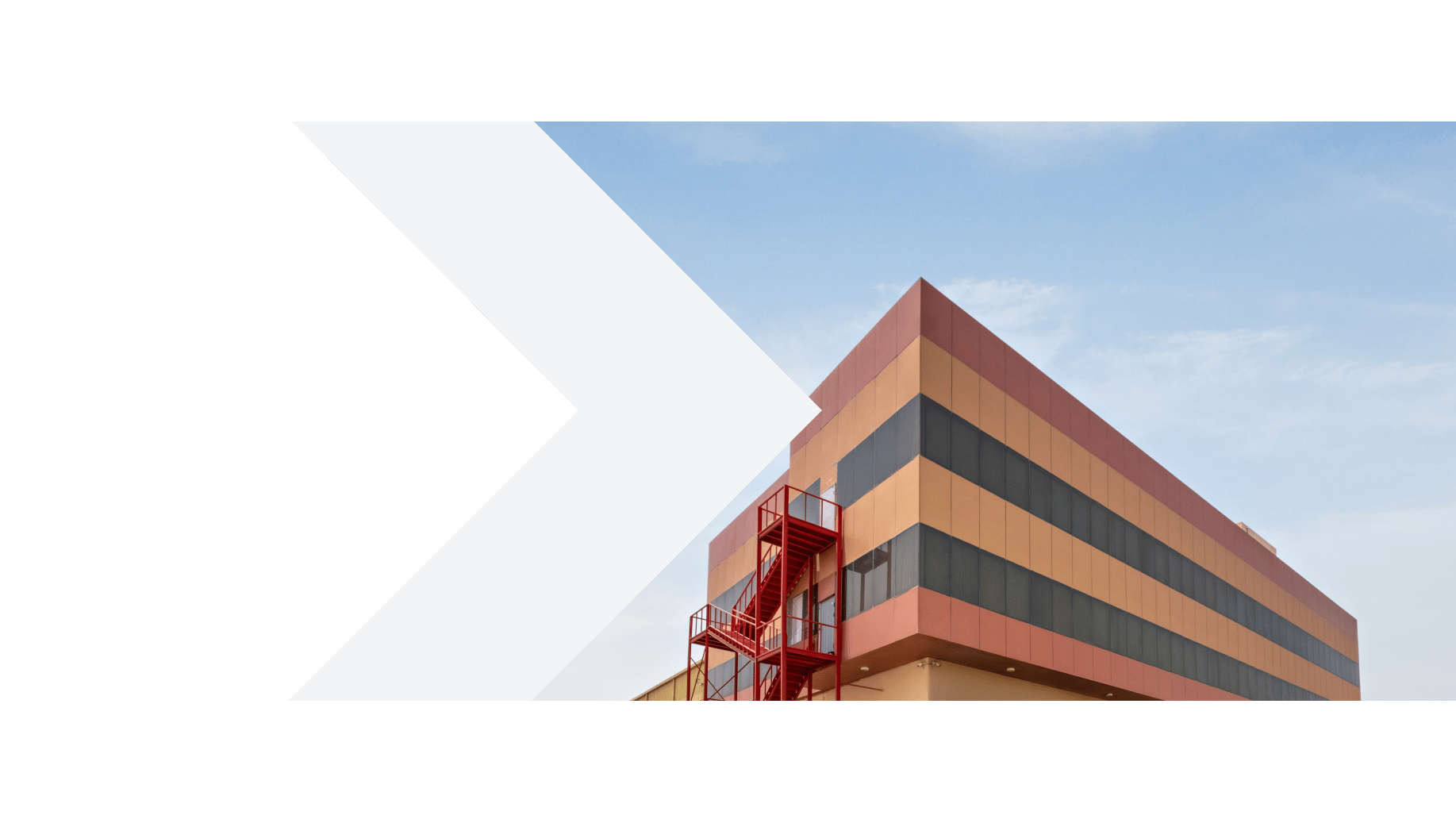 Global Star Group is a leading enterprise specialized in providing a diverse range of food produce and services to consumers and partners in the Kingdom of Saudi Arabia, Middle East and globally.
With decades of experience in the food sector, we take pride in having built a strong business presence and an outstanding reputation for excellence. Global Star Group was founded over 14 years ago and has since experienced a successful growth from a small local operation to becoming a leading business in the market.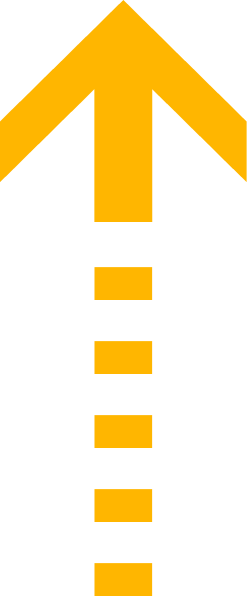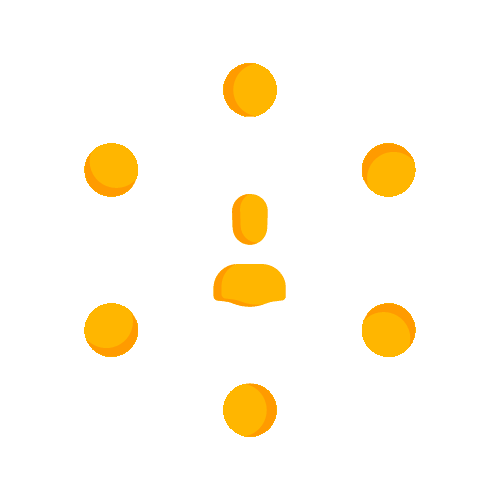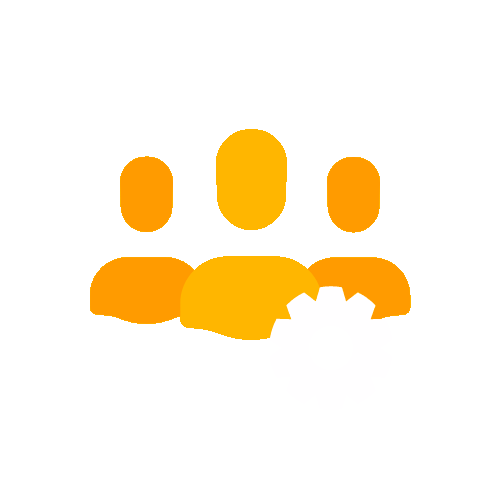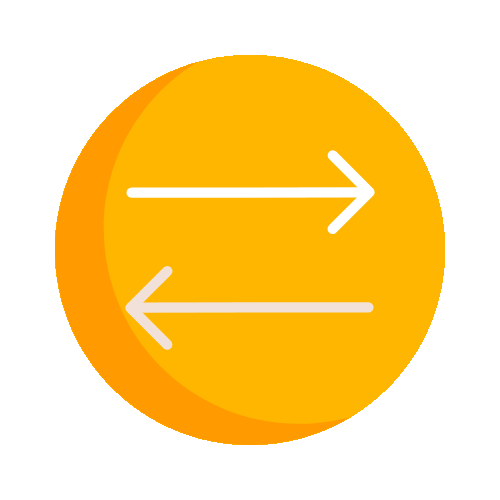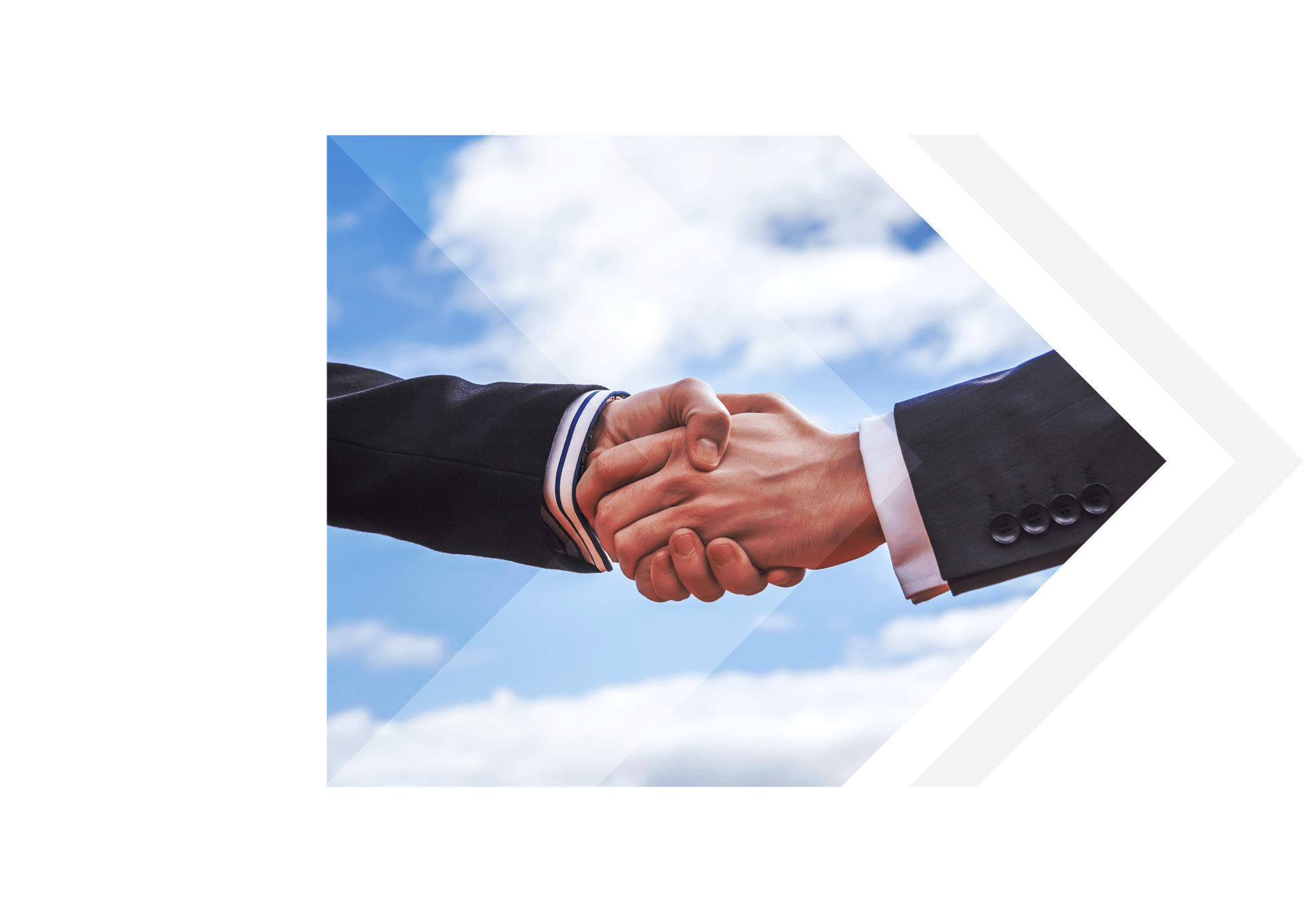 Our business partners are carefully selected based on shared values, expertise, and a commitment to excellence. We believe in nurturing long-term relationships that are built on trust, transparency, and mutual growth.
Together, we aim to create synergies that propel our collective success and make a positive impact in the industry.